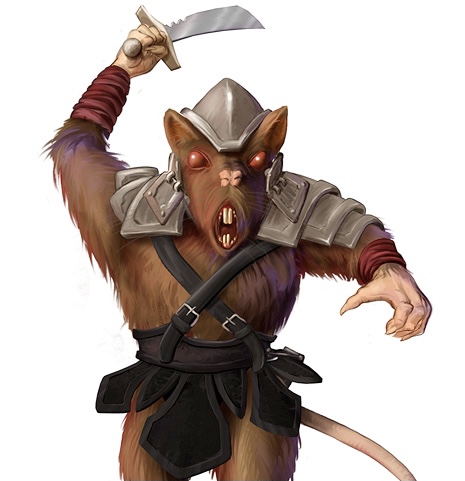 Marbo Dreadnought
Active Hero
Other Heroes
All Hero Totals
373,378,145,708,837
XP
6,427,994
Battles
1,552,066
Kills
General Information
info

money_dollar

Drachma

286,338,849,680,782

calendar

chart_pie

star

calendar

Reward Days Complete

Daily Task System

446
Triumphs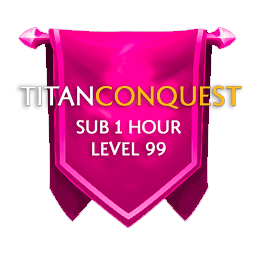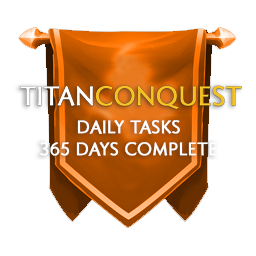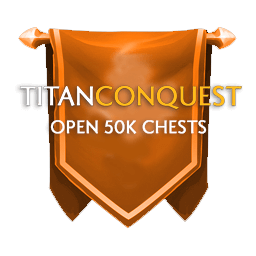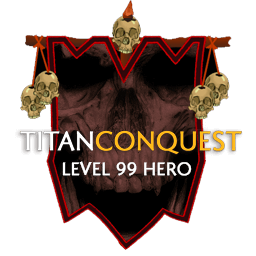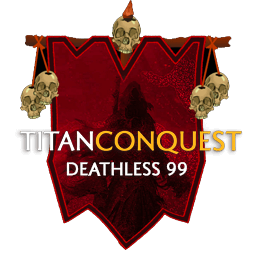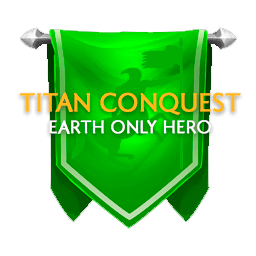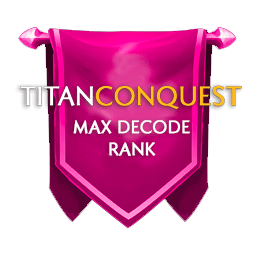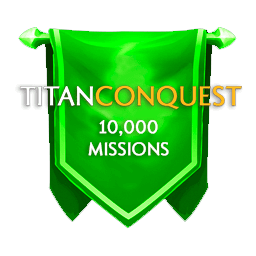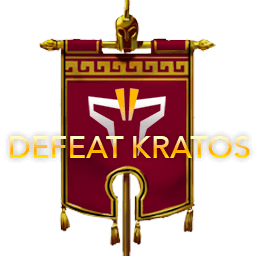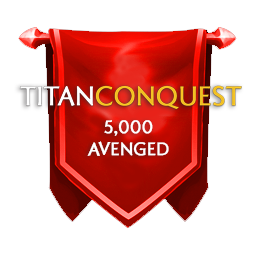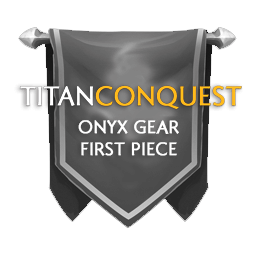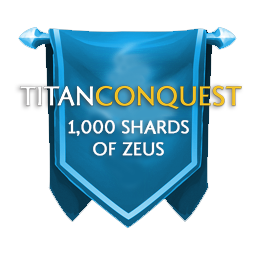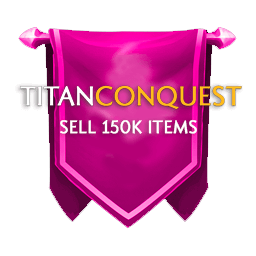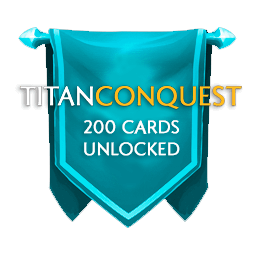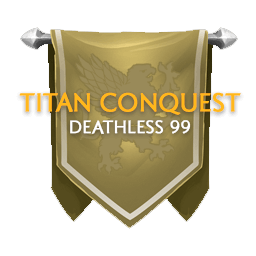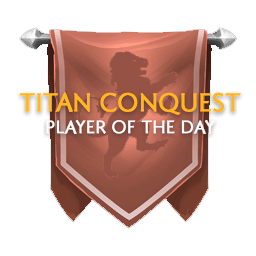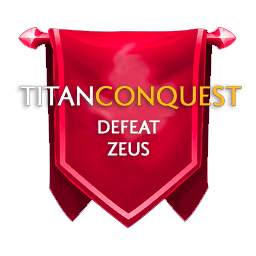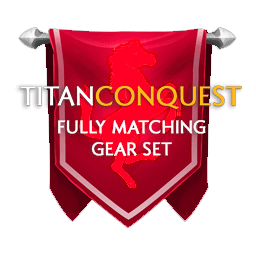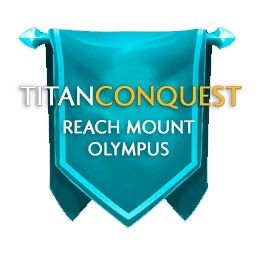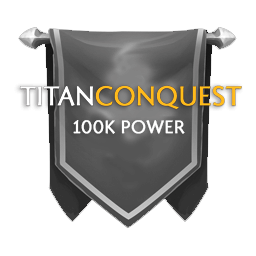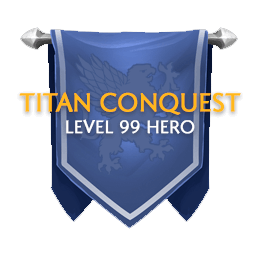 Bobbleheads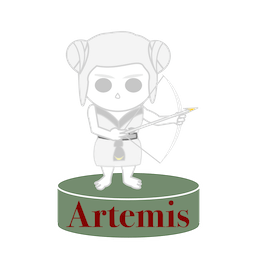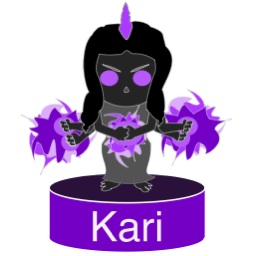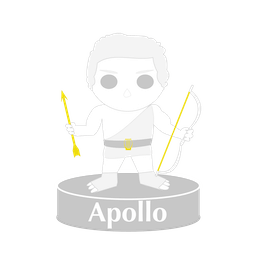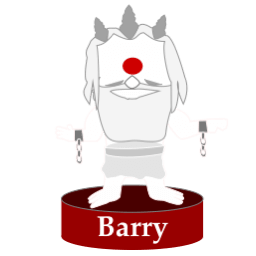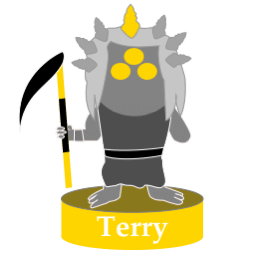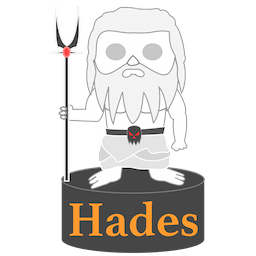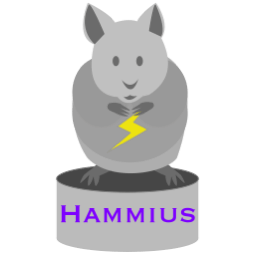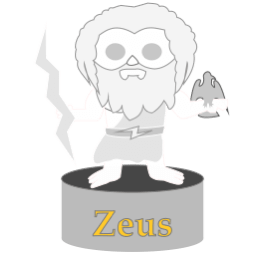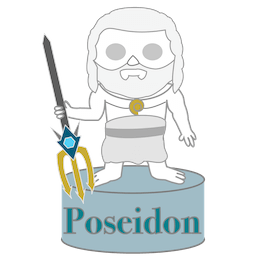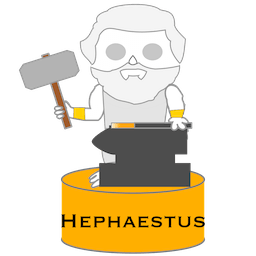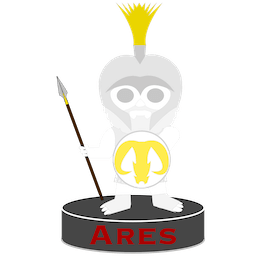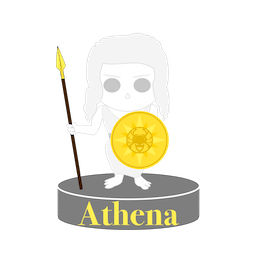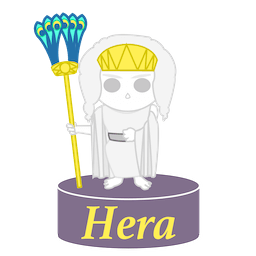 Clan Information
Welcome to the Nightmare Rats. From humble beginnings all the way to the Astral Plane, we mow down everything in our way - together, we are stronger! We welcome any level, but prefer daily players. 5 days of inactivity without letting anyone know will likely result in removal from the Guild. Less than 5k battles a week might also be your ticket out....Have fun - and see you on the battlefield!
Marbo Dreadnought's Clan Title:
Chief Barbarian Rat...In Space!
Created by:
OracleOfRats
Members: 20
Leaderboard:
#4
Tag: 🐭
Rank: 70
Cards Unlocked (250 / 346)